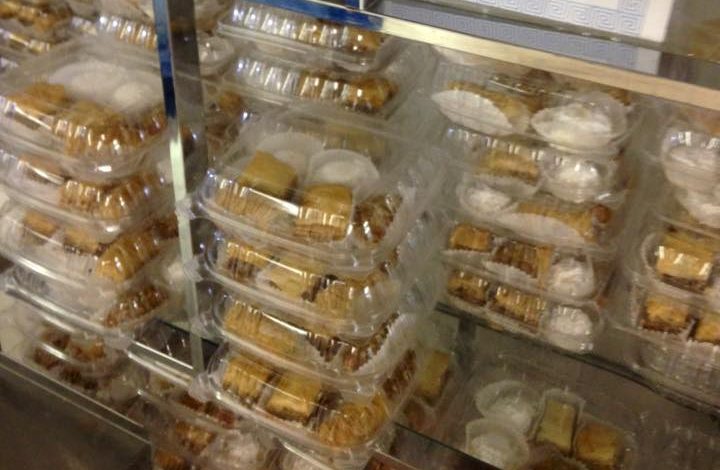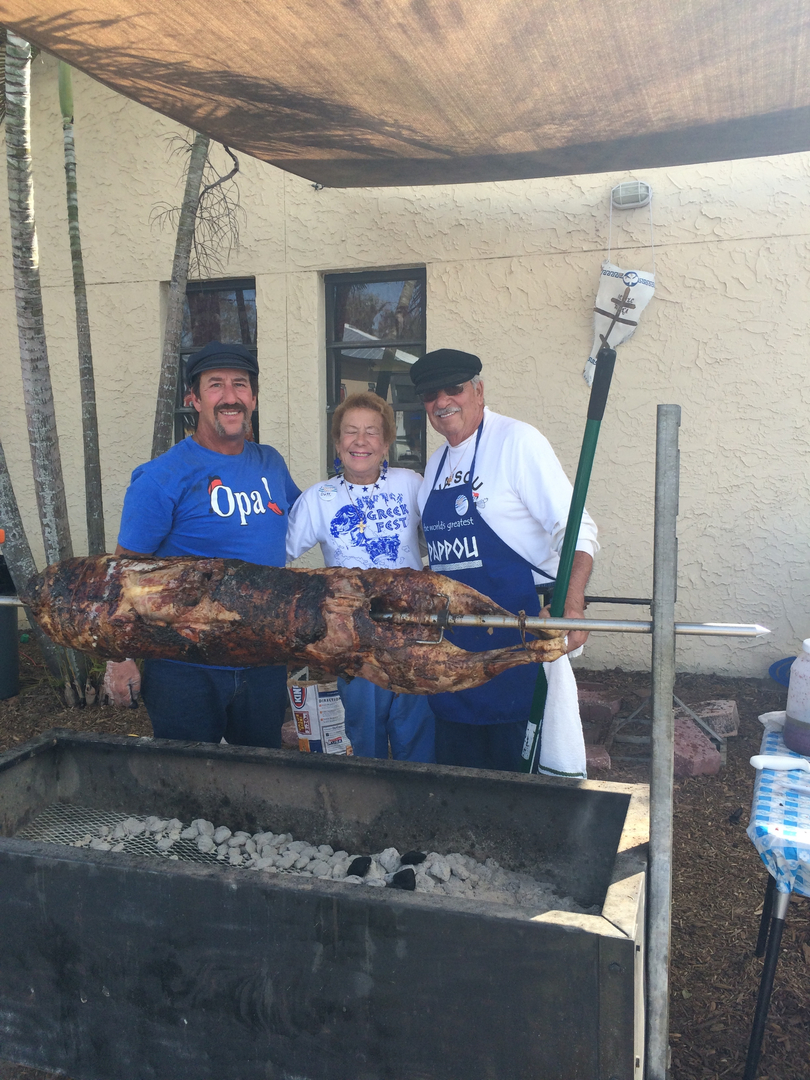 Homemade food just like Yiayia would make! View Full Menu
Curbside pickup available! Order by Fax: 239-481-0504
Dine with us or take some to go:
Gyro Sandwiches
Pork and Chicken Souvlaki
Roasted Leg of Lamb
Greek-Style Chicken
Dolmathes
Greek Fries
Moussaka
Pastichio
Greek Salad
Baklava and more...
Greek Wine and Beer
Loukoumathes (honey puffs)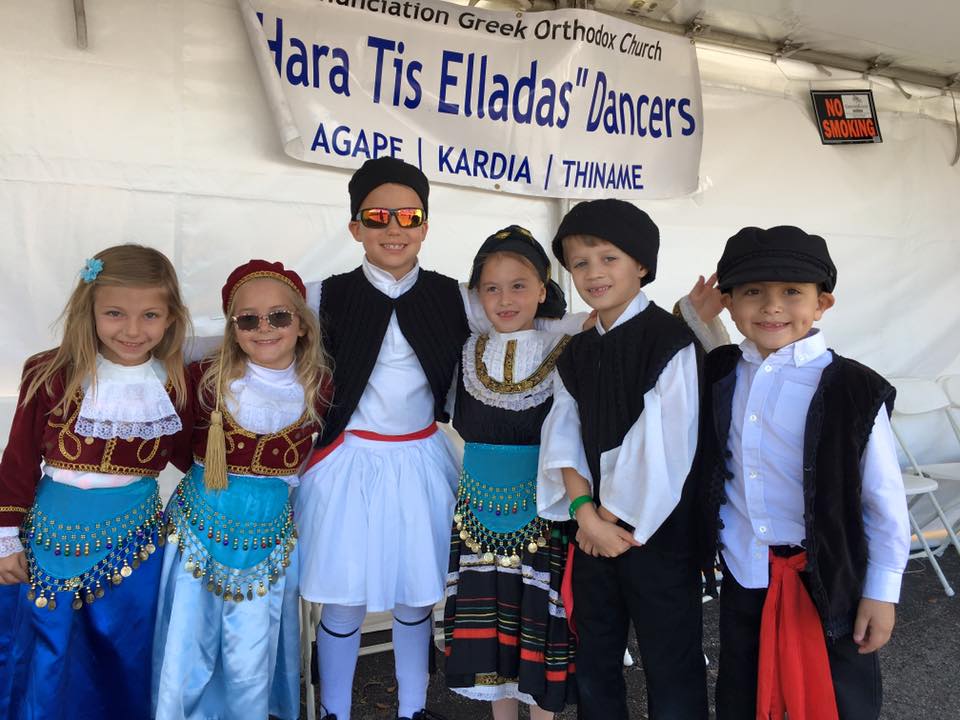 Agape, Kardia & Thiname Dance Groups
The youth of our Church take pride in presenting some of the more traditional folk dances in costume.
| Friday | Saturday | Sunday |
| --- | --- | --- |
| 7:00pm | 5:30pm |  1:30pm |
| | 8:00pm |  5:30pm |
| | | Raffle drawing follows |
| | |  last performance! |
| | | |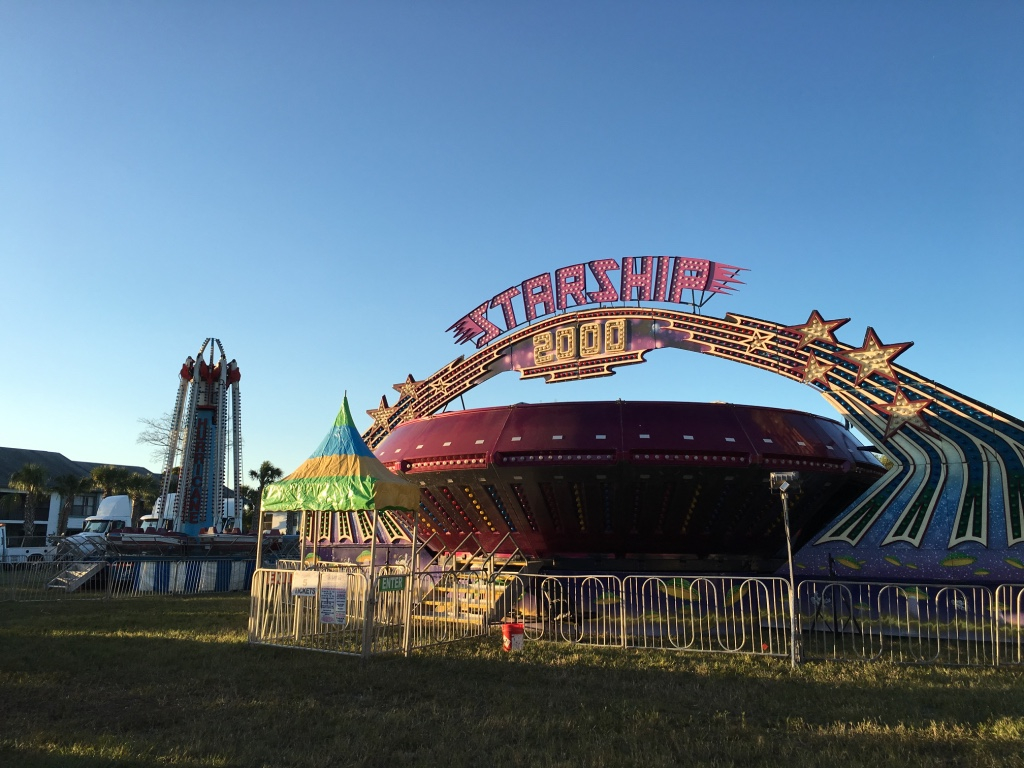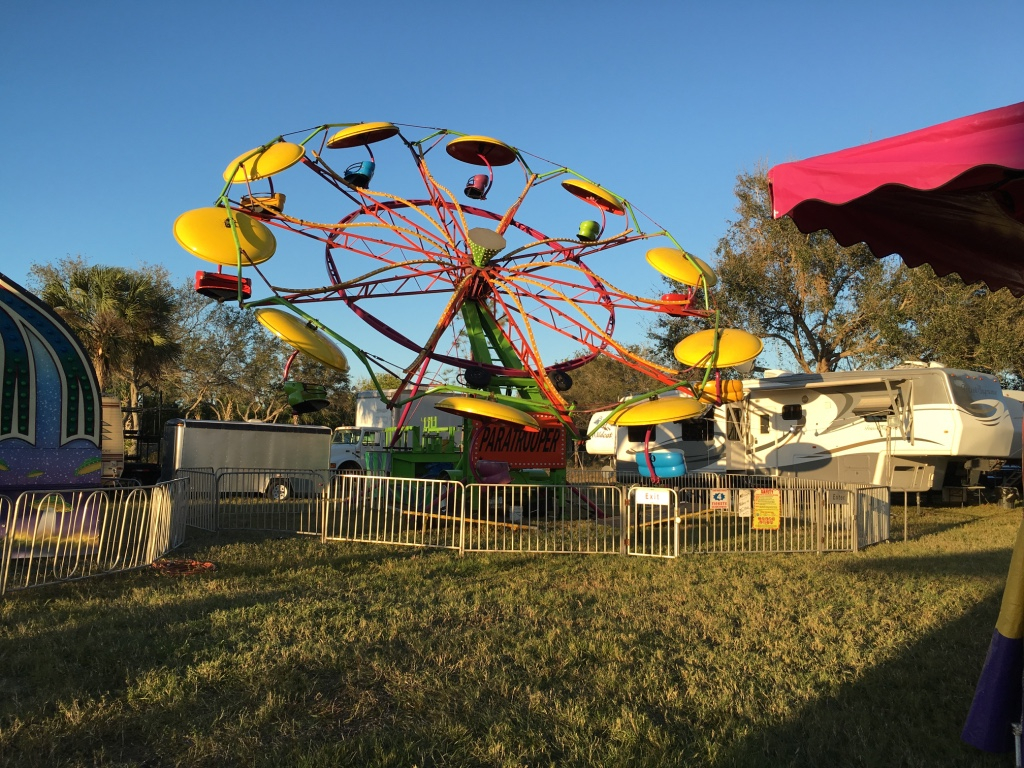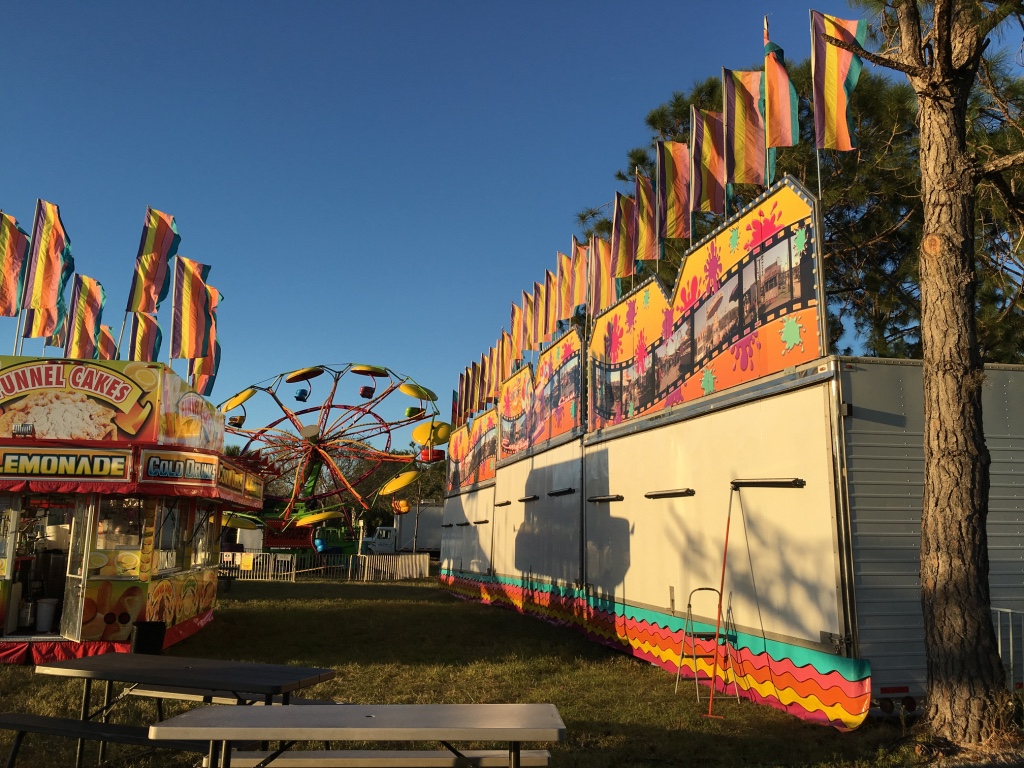 Wristbands allowing UNLIMITED rides for the ENTIRE FESTIVAL (all 3 days) are available for purchase for only $40!
The $40 price is only available with ADVANCE EMAIL PURCHASE REQUESTS  sent to:  greekfestfortmyers@gmail.com from now through February 19th, 2020.
Unlimited-ride DAILY wristbands will be available for purchase after February 20th or in person during the festival For $20 PER DAY.
THE BAND
This year we are excited to have The GREEK COMPANY ORCHESTRA perform at the Greek Fest!
These 3 talented musicians from the Ohio area have been entertaining ethnic music fans over three decades.  This band will get you dancing the Kalimatiano before you know it!