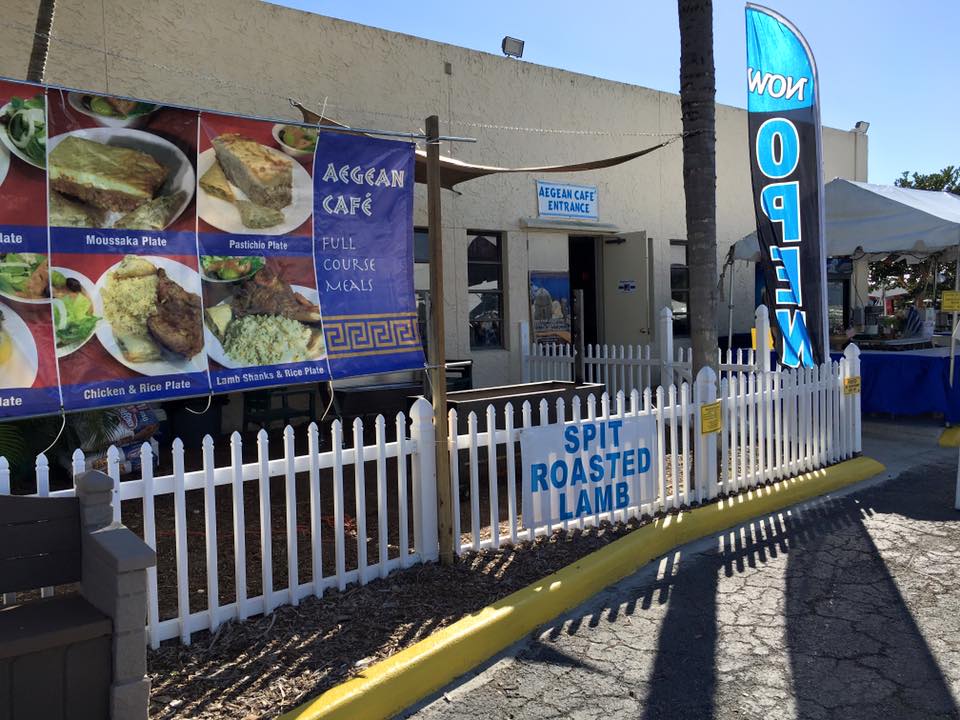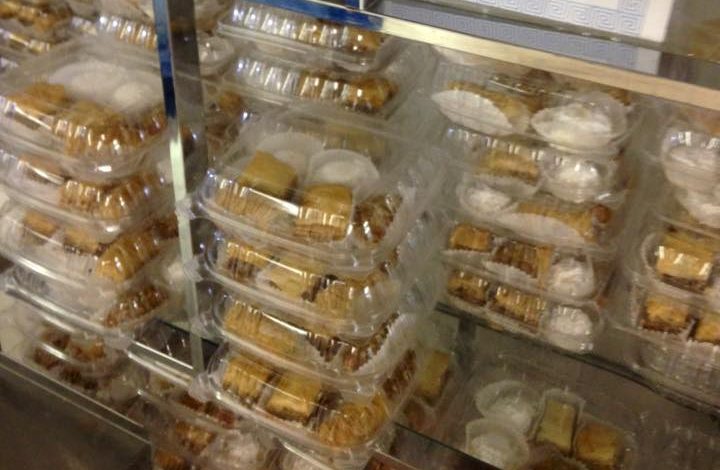 Homemade food just like Yiayia would make! View Full Menu
Curbside pickup available! Order by Fax: 239-481-0504
Dine with us or take some to go:
Gyro Sandwiches
Pork and Chicken Souvlaki
Roasted Leg of Lamb
Greek-Style Chicken
Dolmathes
Greek Fries
Moussaka
Pastichio
Greek Salad
Baklava and more...
Greek Wine and Beer
Loukoumathes (honey puffs)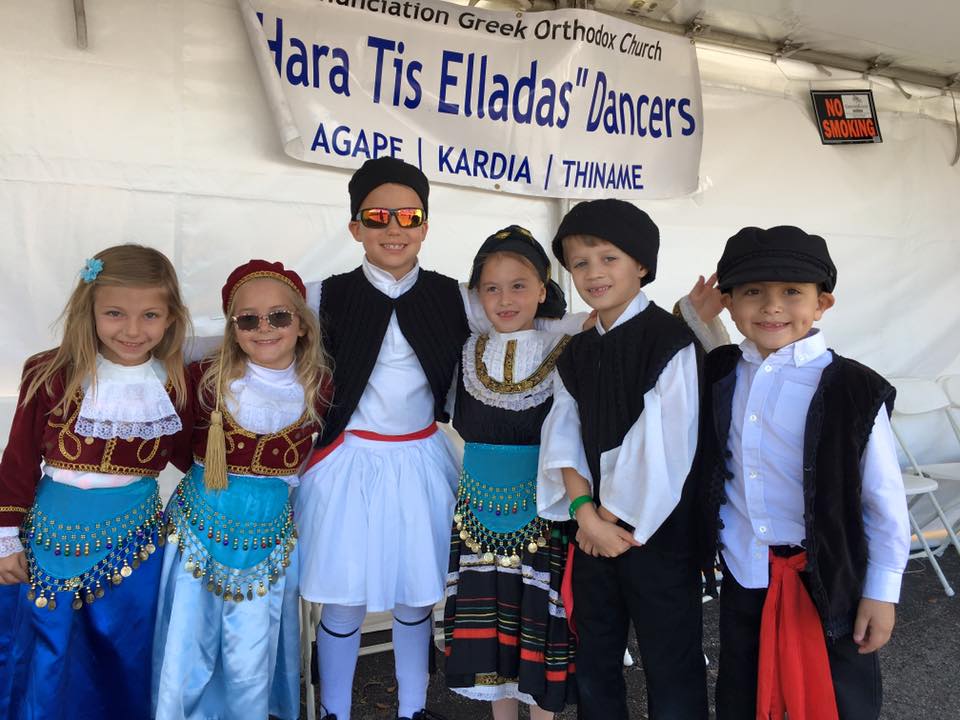 Agape, Kardia & Thiname Dance Groups
The youth of our Church take pride in presenting some of the more traditional folk dances in costume.
Friday
Saturday
Sunday
To be announced.
  To be announced.
   To be announced.
Last dance and Car or Cash
Raffle drawing follows.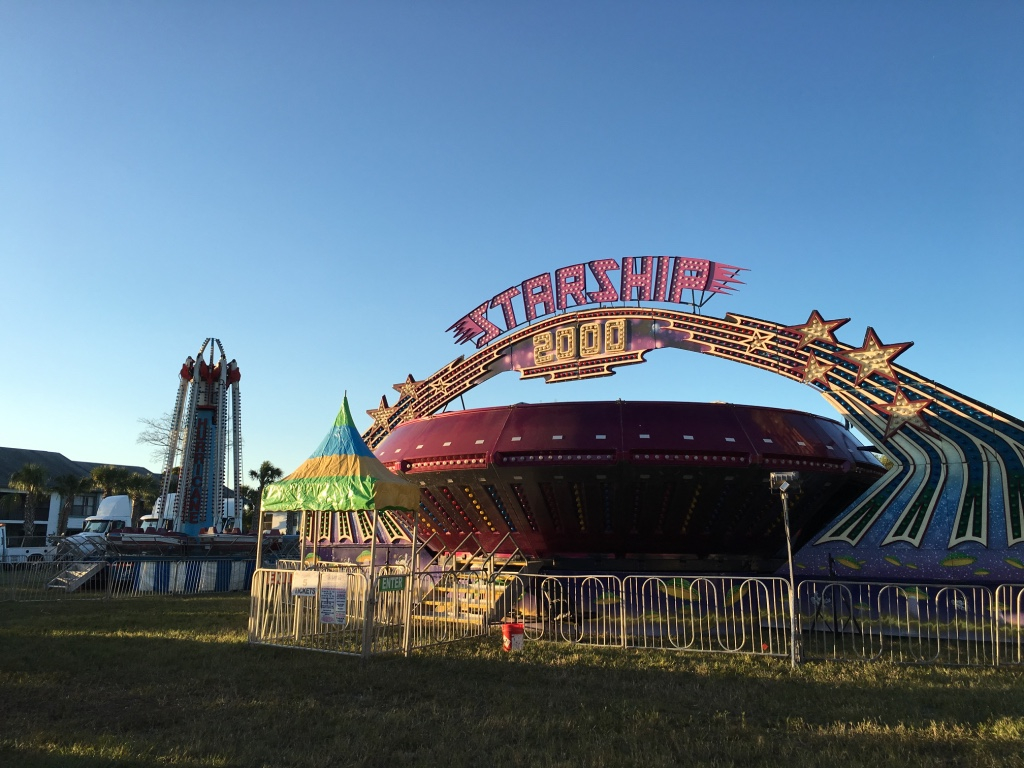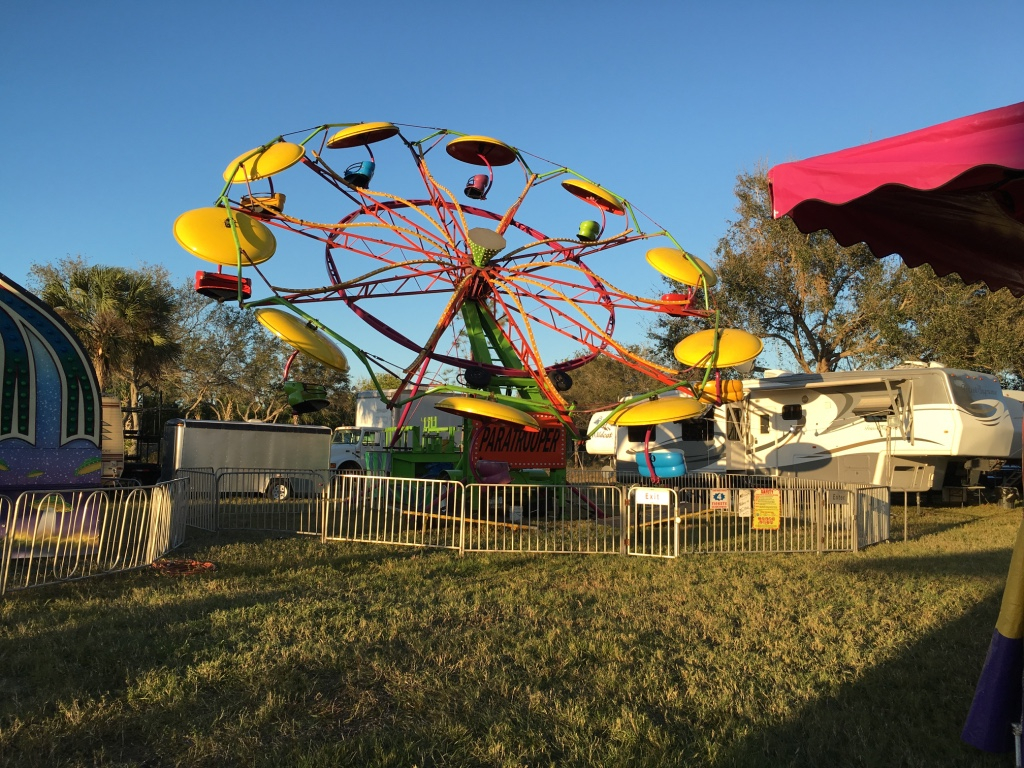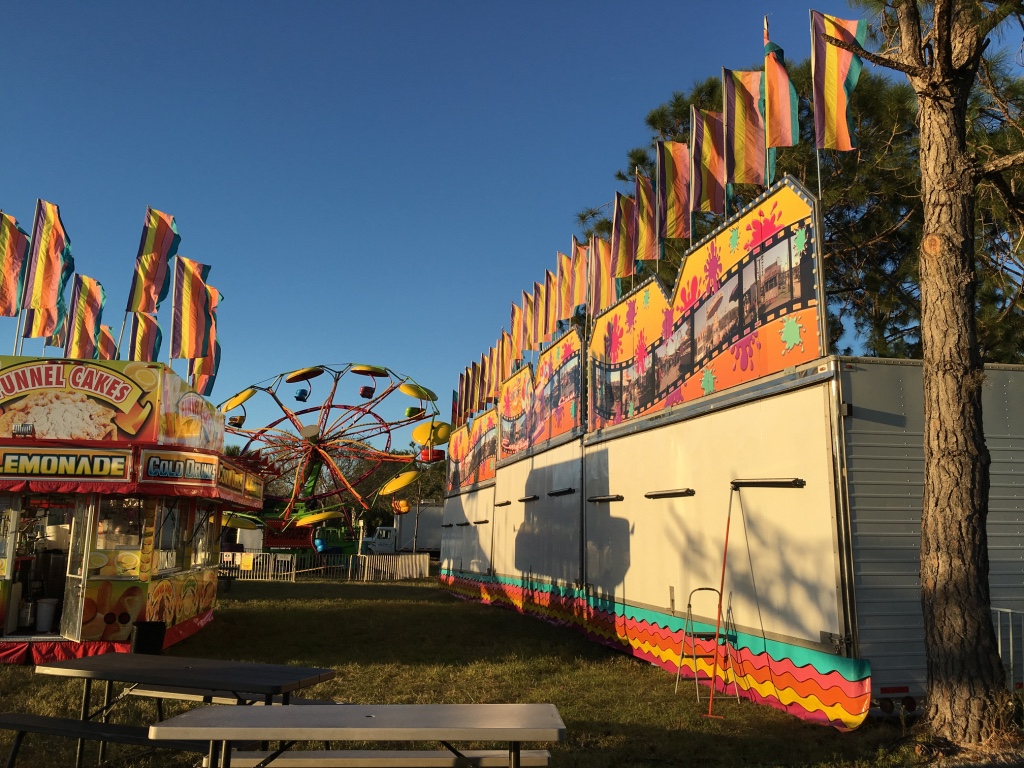 Wristbands allowing UNLIMITED rides during all 3 days of the festival are available for purchase from now through February 19th for only $40.
The $40 price is only available with ADVANCE EMAIL PURCHASE REQUESTS  sent to:  Officeagoc@gmail.com from now through February 19, 2017.
Unlimited-ride DAILY wristbands will be available for purchase only during the festival at $20 PER DAY.
THE BAND
This year we are excited to have The GREEK COMPANY ORCHESTRA perform at the Greek Fest!
These 5 talented musicians from the Ohio area have been entertaining ethnic music fans over three decades.  This band will get you dancing the Kalimatiano before you know it!